A LEAP AGAINST POLLUTION POPULATION GLOBAL  WARMING AND  WORK  FOR  SOCIAL  WELFARE
अभियान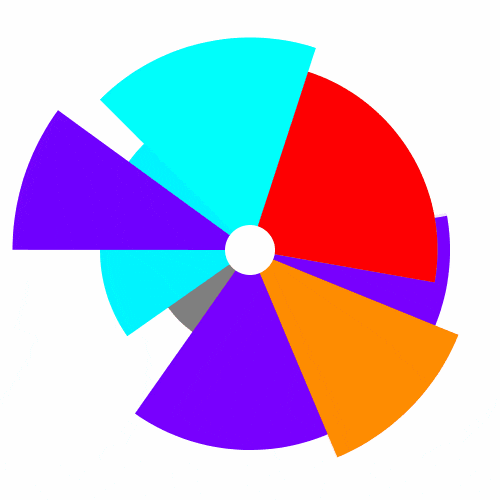 God did not create any substance on earth without a purpose. Creation of the universe and human beings also have an intent behind them. Man is the utmost creation of the Almighty, and in creating him, God has entrusted his own responsibility to mankind. In the words of renowned poet Sumitra Nandan Pant,
"Birds are attractive, flowers are pleasing
But O Man, you are the most beautiful of them all"
The coming together of Truth and Shiva (Satyam " Shivam) equates this beautiful creature (man) with God; the Almighty must have intended a man to serve humanity like Him, with Truth, Divinity and Beauty (Satyam, Shivam,  Sundaram). This unseen purpose is articulated by poet Gupt in the following lines,
Understand why you are born, it is not for nothing,
Use yourself for a reason
         The results of our good and bad deeds affect us, our family and our society. We will be truly blissful and prosperous when our society is content.
We may gather wealth, property and fame for ourselves and our family, but a key question is  What have we done for our society? It is the same society in which our future generations will live. Man is not born to live only for oneself. Undertaking social responsibilities is much more significant that familial obligations. Its the social responsibility that gets man respect and admiration from people.
Generally, a man's happiness lies in his family, but if the family becomes unnecessarily vast, this joy becomes a bane. Two big reasons behind poverty are illiteracy and population growth.
Today, there is no part of our country, which is not experiencing pressures of an ever increasing population. With more people, there is an overuse of natural resources, and the rapid development is ruining our planet. Factories, vehicles and other materialistic objects continue to increasingly pollute our environment. They are ruining flora and fauna important for man to survive. Everyone is aware of the dangers of Global Warming, yet man is succumbing to pressures and not doing enough to save earth. So how will this planet survive, and how will we live. We have to look at our future, and ensure that coming generations have a good community to live in.
The many evils that plague our country include poverty, illiteracy, illnesses, unemployment, hunger, casteism, communalism and corruption. A lot of Indians have to bear with one or more of these problems. These lurking dangers may be strong and deep rooted in our system, but they are not incurable.
The will power and strength of a billion people can thoughtfully tackle these issues. The need of the hour is for all of us to come together, with noble intentions and clear-thinking, to get rid of the problems. Well definitely succeed and build a nation we have always thought about in our dreams.
Although serving the entire mankind may not be an easy job, yet we cannot let the challenges dissuade us from our goal. History has shown that all the big changes stemmed from the attempts or thoughts of one person. People have rallied around that person, and actively participated to accomplish such endeavours. The same tasks that seemed impossible at first turned out to be success stories.
Let us come together and take some constructive steps to build a better society, a better nation, and make our mission a success.
'Coming together is a beginning, keeping together is progress
and working together is success'.
You will be the leader of the group put together by you, and the entire group will support you in your suggestions and creative inputs.
  Jan Jagriti Seva Samiti